Urgent Help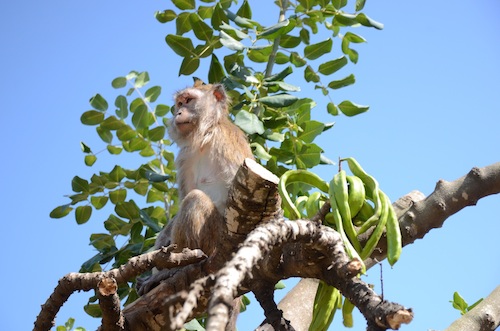 Mazor macaque monkeys arrive at our sanctuary
Bfc breeding farm in Mazor Israel has been breeding monkeys to sell to laboratories since 1991.
The government has decided to restrict the activity of the farm by 15/1/2015
Our sanctuary has been approached by the government to plan the re- homing of these macaque monkeys as we are the professional organization for primate rehabilitation in Israel.
Hundreds of the macaque monkeys have already arrived at our sanctuary and hundreds more are due to arrive soon.
We need your help and support for this huge project!
Funds will be used to build more enclosures for the monkeys as well as supporting their care
;For donation
The Israeli Primate Sanctuary Foundation
Bank Leumi
Branch 816
Account 589917/52
swift: lumiilitxxx
eban:il150108160000060517531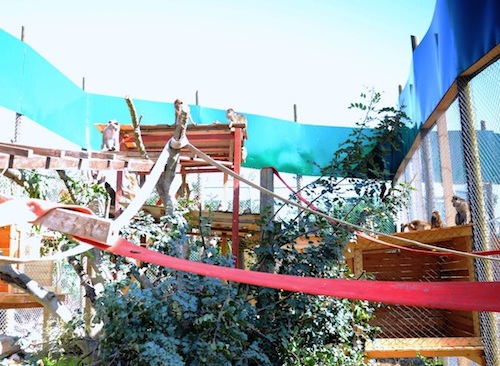 Monkeys from the farm enjoying their new home at our sanctuary